The Cayman Islands have long been known as a place where the wealthy liked to bank due to, how shall we say, very unregulated banking rules and near total privacy combined with no taxes. However, while this might be the Hollywood image of these islands at this point, it is important to know that the largest of these outstanding islands, Grand Cayman, has plenty to offer visitors.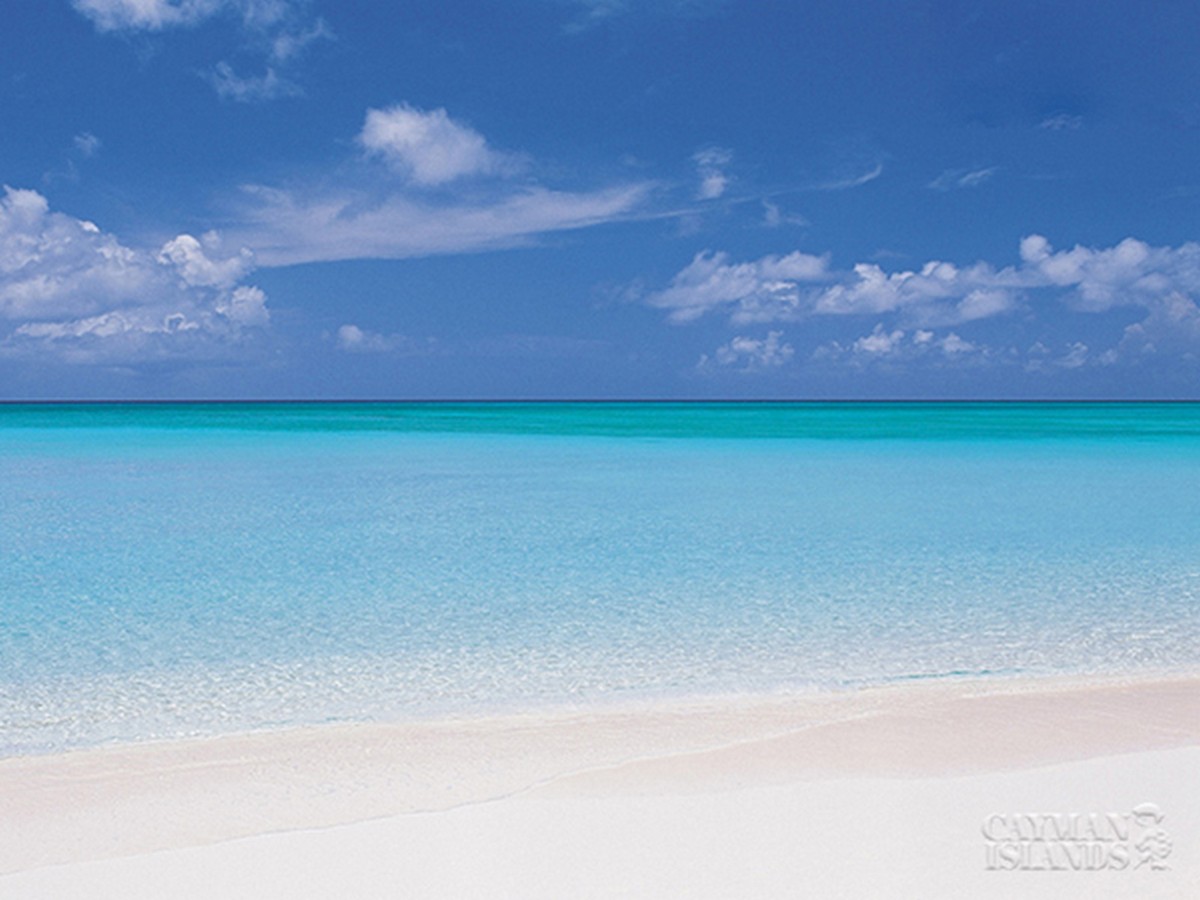 Stingray City, Grand Cayman
Stingray City is famous as a major tourist attraction for visitors of Grand Cayman, and it isn't hard to see why. This place is a group of North Sound shallow sandbars where stingrays are found in very large numbers. These stingrays are naturally gentle and curious creatures and they can be found here in large numbers and can be freely pet and interact gently with everyone visiting. Guided tours often lead to once in a lifetime experience at a truly unique attraction.
Queen Elizabeth II Botanic Park
You would think a series of semi-tropical islands with Caribbean-like weather would have some impressive botanic parks to look at, and you would be right! The Queen Elizabeth II Botanic Park is probably the best known of them all. Aside from incredible array of plant life you'll see butterflies and blue iguanas in abundance, be able to enjoy the park's hiking trails, and just really immerse yourself in the absolute best of natural beauty that the island has to offer.
Cayman Islands National Museum
Are you a big fan of history? The National Museum of the Cayman Islands covers everything you could possibly want and more. Housed in a genuine 19th century building that once served as a court house, this museum focuses on both natural and cultural history, and gives you a very full view of the remarkable history of this island.
Mastic Trail
Arguably the single best hiking trail on the island, and without a doubt one of a handful of natural draws that are a "must see." The Mastic Trail is often visited by locals and tourists alike and it is an absolute gem of a natural space to enjoy.
In Conclusion
There are plenty of options when it comes to seeing the best this island has to offer, so don't pigeonhole yourself! There are many amazing natural places, as well as the full variety of tourist sites in the towns that make this island a wonderful place to visit and explore.